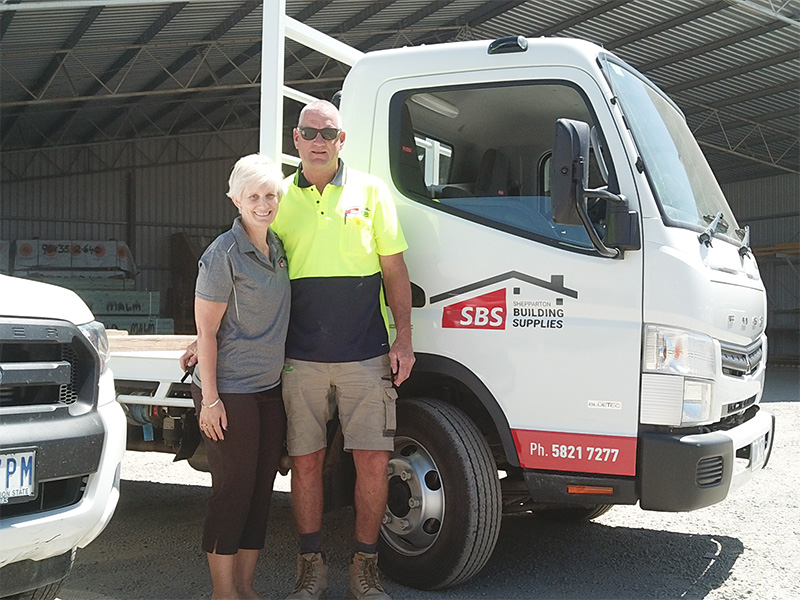 About our Business
Shepparton Building Supplies is a locally owned and operated business that's been around since 1982. Current owners Simon and Sharon Baldwin purchased the business in 2005 and have been slowly modernising and streamlining how Shepparton Building Supplies operates.
We're building on our core values, improving our systems and at the same time, maintaining our high standard of supplying quality products and our friendly and reliable service.
At Shepparton Building Supplies our purpose is, 'To Help Build Dreams'. We always strive to play our part in achieving great results for our customers, their clients and the general public.
The team at Shepparton Building Supplies has many years of experience and a wealth of knowledge in the Building Industry. We have a fantastic Team Culture and we love building strong relationships with our customers.
We can and do deliver anywhere and we go out of our way to meet your needs, whether it be sourcing hard to find products, machining or manufacturing the out of the ordinary, or just getting your materials delivered to your site exactly when you need them. Add to this our very well stocked Hardware Shop and we are well equipped to meet all your needs.
Call in and say hi, have a cuppa with us and tell us how we can help Build Your Dreams. For more information on our products and services call (03) 5821 7277.
We are also members of independent buying group Hardware & Building Traders (HBT).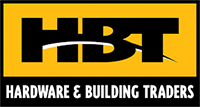 ABOUT HBT
Hardware & Building Traders (HBT) is a buying group created for independent timber, hardware, garden and building supplies retailers.
For our customers this means lower buying prices and gives us access to a group of premium suppliers who are all recommended and approved by HBT.