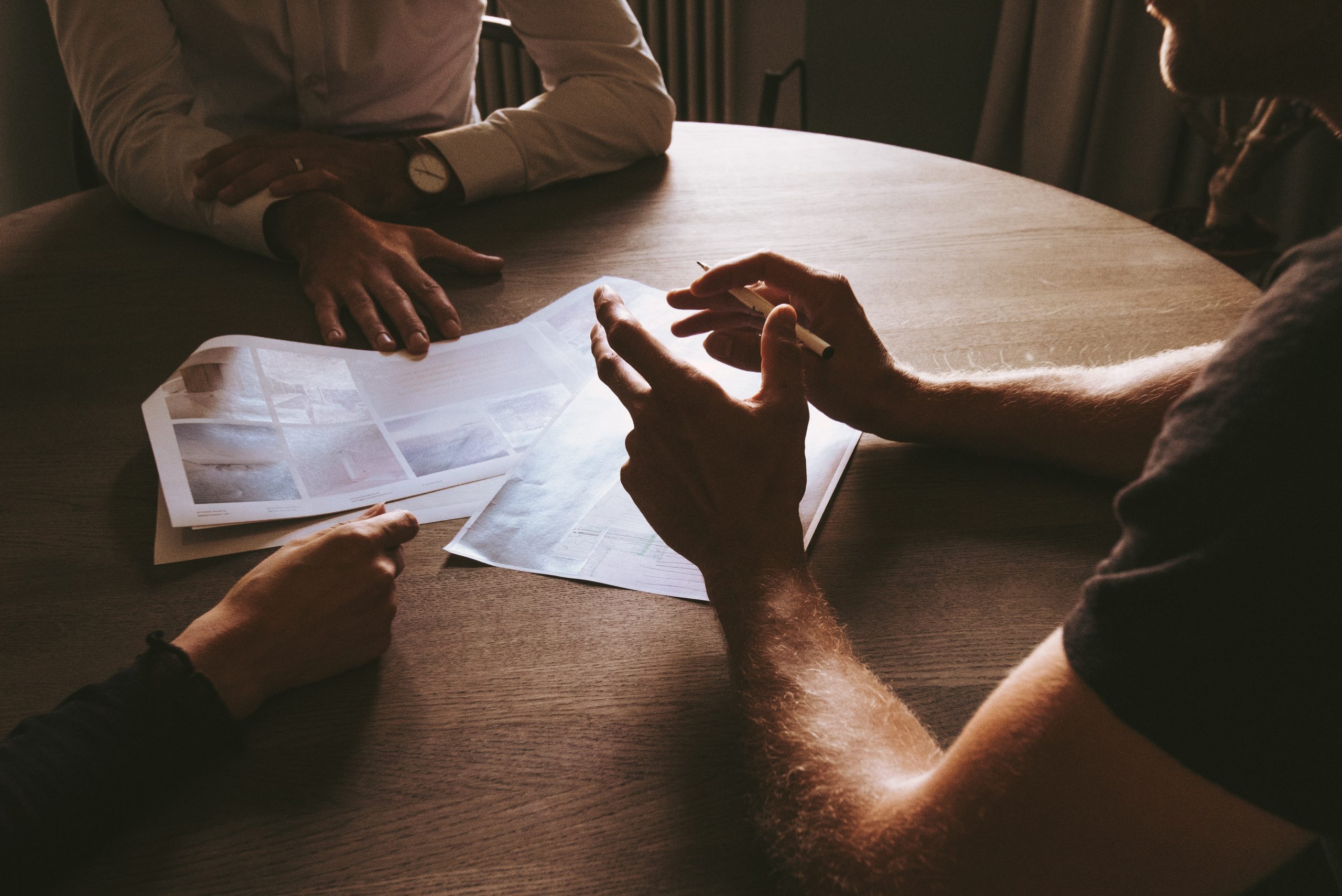 How to win more contracts
One keyword. Relationships. Good, strong relationships are essential in the construction business. Nurturing and fostering relationships is fundamental to keep current customers happy, whilst also increasing your chance to win more contracts. In this sector, so much new business comes from word of mouth. A positive relationship further strengthens successful work. Thus making it more likely for that client to go on and recommend you as a contractor they trust.
Strong relationships aren't only for the outgoing and energetic tradie. There are many different ways you can cultivate these connections, ensure loyal, happy clients and make your business shine.