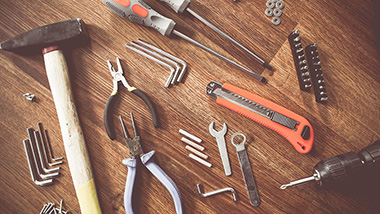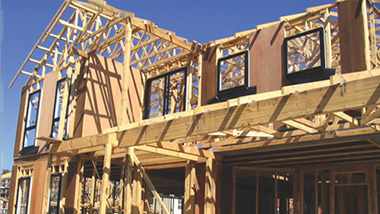 Our Services
Shepparton Building Supplies prides itself on the quality of its product and its ability to service the Trade and Retail sectors of the building supplies market. We have the knowledge to help you complete even the most complicated of projects.
We deliver to site throughout Victoria/Southern NSW
We machine timber to your specification
We offer a span table computation service
We are agents for Bendigo Truss
We can have your order packed and ready for pick up.
We have a team with decades of product knowledge and experience in the building industry
The team at Shepparton Building Supplies have extensive experience in business, building and product knowledge.  We share this knowledge with our customers to ensure they have support to build a strong business and complete their building projects.