5 apps for builders to download
Posted: November 12th, 2019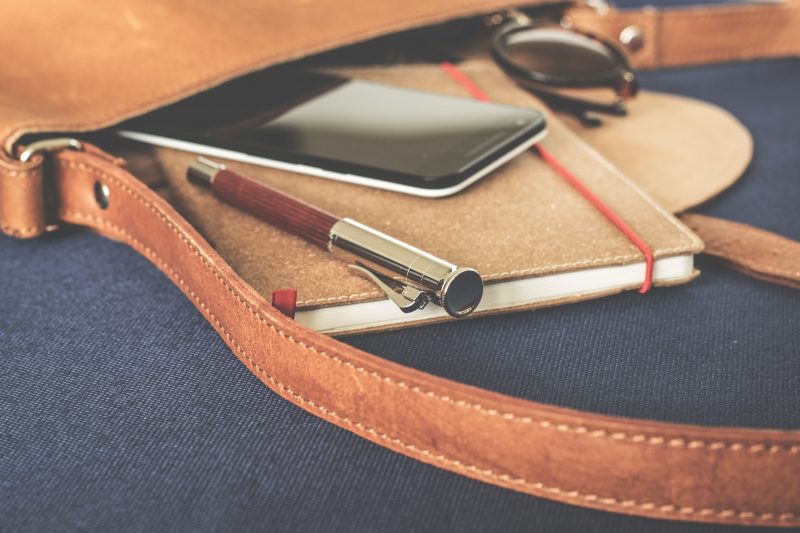 It's no secret that phones have become an integral part of daily life. They give you the ability to call, text, check updates on deliveries and use the calculator all while streaming the best worksite jams.
As technology improves, the capabilities of mobile phones have expanded. Because of this, they make it possible for us to draw up sketches, process payroll, create a quote and organise an extra labourer. All without firing up the computer. Subsequently, there is a host of revolutionary apps available that are helping builders all over the world get the most out of their phones. With the builder in mind, we've summed up a list of the top five phone apps that are a must to make your daily worksite jobs a little bit easier and way more streamlined. 
Consider Hipages your online shop. A place where qualified subcontractors can seek work and general contractors in need of an extra helping hand can find it. Whether it's a backyard job that is bigger than you originally thought or there's a staff member off sick, Hipages lets you create a profile, browse jobs and send and receive quotes and payments easily.
Download Hipages for IOS
Download Hipages for Android
Download something similar: Airtasker
Managing a team is a difficult skill, especially with many team members working across various worksites and projects. Asana allows you to create projects, set tasks and manage priorities all while receiving updates and feedback. Furthermore, Asana also has the ability for team members to communicate with each other on different channels.

Download Asana for IOS
Download Asana for Android
Download something similar: Slack
Popular across many Australian small businesses, making it one of our favourite apps for builders. Xero firstly offers easy accounting on the go. Secondly, the app allows you to view automated bank transfers, process payroll and create and monitor invoices. In addition, the software is cloud-based, meaning your accounting goes where you go. Because of this, accounting can be done anywhere, at any time.

Download Xero for IOS
Download Xero for Android
Download something similar: Tradify
Often working outside, builders are exposed to high levels of sun. But it's not just climbing temperatures that you need to keep an eye on. Most important to note is that Ultraviolet (UV) radiation is actually the cause of skin cancer, sunburn and eye damage, not the heat. UV rays aren't something that can be seen by the human eye and so it's extremely important that you know how high the UV rays are expected to reach each day. Using forecasting from the BOM the SunSmart app lets you know when UV rays are expected to be highest. This allows for better planning and preparation when working in the sun. For more sun smart tips check out our 6 steps to survive summer this season.

Download SunSmart for IOS
Download SunSmart for Android
Download something similar: BOM
Sick of losing that sketch or dimension five minutes after you jotted it down? Paper acts as a notebook on your phone or iPad. It allows you to bring ideas to life with quick drawings or make notes and create lists on the go. If you need to take it to the next level, the team behind Paper have also created Paste. Which turns sketches into A-grade presentations, resulting in a better chance of wowing at the next proposal.

Download Paper for IOS
In conclusion, it is all well and good to have a toolbox full of the latest technology, but if you aren't using the technology in your pocket to its full advantage, then you'll be losing precious time. So there you are, our top 5 apps for builders to download.