5 creative ideas for timber offcuts
Posted: February 10th, 2020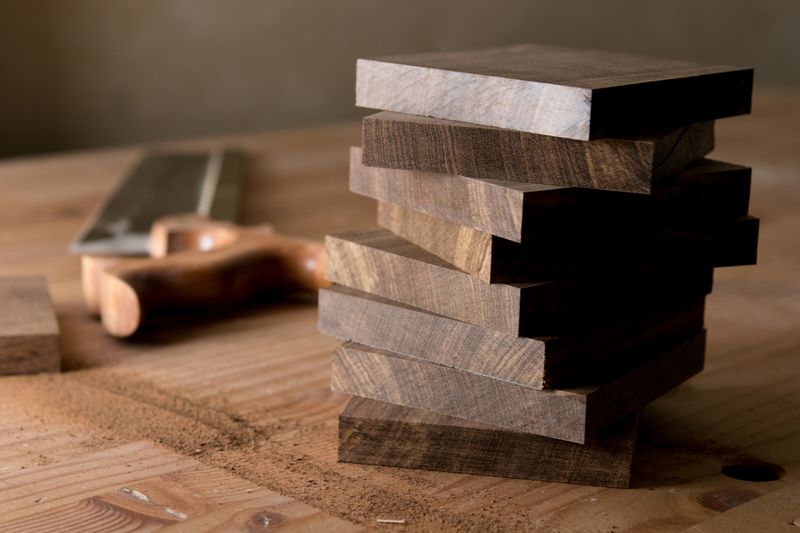 Throughout nearly any building project you are going to accumulate a pile of timber offcuts destined for the skip bin. But what if you could repurpose those scrap pieces of timber into beautiful homely features. Here are some creative waste-reducing ideas for timber offcuts. 
1. Drink up
The great thing about repurposing timber is the random element of all the pieces you gather. Create an incredibly unique coaster set by collecting a range of different styles of timber in a similar size. You can get as creative as you like with different finishes. Or keep them very simple with just a coat of oil to keep that beautiful timber look. Check out this super stylish yet incredibly simple design.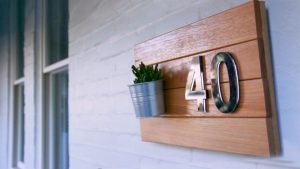 2. Home sweet home
One of the first things a guest to your home is going to look for is your house number. So why not make your house number the envy of the street. Offcuts of pine timber mouldings, architraves or boards are the ideal material to make a stylish backing board to display your house number on. Other great timber options are decking offcuts and used paint stirrers. Depending on the type of timber used, a splash of paint can help blend this feature into the overall design of your home. Here is a sleek design to get you started that would look great on any home.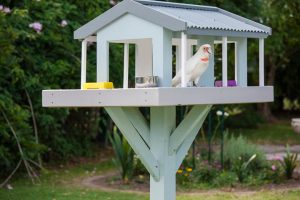 3. Tweet home about it
Australia has a wide variety of native birdlife and a simple birdhouse made out of timber offcuts is all you need to bring all the birds to your yard. This project would work well with pine board and plywood offcuts, as well as decking offcuts. We recommend leaving the timber as it is for a perfect blend with the outdoors. Although oiling or staining the timber is also an option. Check out this Aussie style birdhouse for some inspiration.
4. Old timber holds new life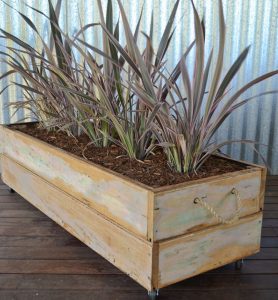 Timber offcuts are the perfect material to make a beautiful rustic planter box. It doesn't matter what shape, size or colour of timber cutoffs you have. Nearly anything can be incorporated into a planter box. As a result, this leaves your imagination as the only limit when it comes to designing a sleek repurposed planter box. This design on wheels is very practical and simple.
5. Frame it
Photo frames are all shapes and sizes and which is exactly how timber offcuts are as well. Photo frames are great for displaying beautiful memories around the house and making a frame yourself can make great new memories. Think about using offcuts like timber mouldings or architrave from the room that the frame will be displayed, this can allow for a continuation of shape and texture to give the room some extra style.