How builders can look after the body
Posted: November 11th, 2019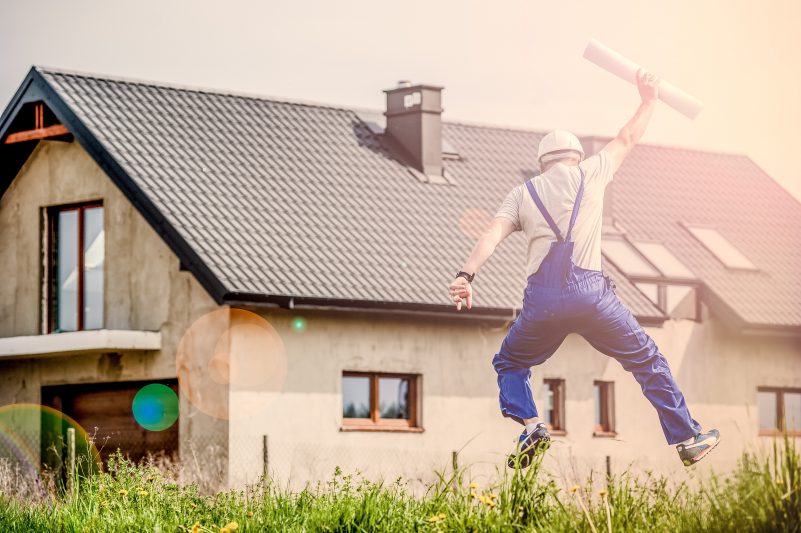 As a builder, your body is your number one tool. In 2018, research discovered that it's more likely Australian builders are taking better care of their actual tools than they are of their bodies. The study conducted by the Australian Physiotherapy Association. It revealed that while 79 per cent of builders believe they take good care of their tools, only 47 per cent report that they look after their bodies.
With a tendency to tough it out. Often builders work through aches and pains without stopping to take the necessary precautions, rest or action to prevent injuries from developing. Due to this, it is so important to highlight how builders can look after the body.
Always comply with safe lifting techniques
The key to keeping your body in good health is education, preparation and prevention. Every builder should be aware of safe lifting techniques. However, the conversation around this generally stops after trade school. Key messaging about these techniques needs to be constant and ongoing. Making lifting safety a non-negotiable priority across every worksite.
Implement daily stretches
Implementing a daily routine of warm-up stretches to get the body moving before commencing work will also have a huge positive impact on your body. Warming up the body in a conscious way gets the blood moving. It also prepares the muscles so that physical exertion doesn't come as a shock to your system, decreasing the chance of an injury. 
Workout regularly 
Alongside a daily warm-up routine, exercise is also integral. Even if you work in a physically strenuous role. Regular cardio and strength training keeps you fit and ready for what the working week piles you. Swimming is a great choice if you need something low impact. Pair this with a healthy diet and a consistent sleep pattern. Furthermore, consider making little changes like bringing a larger water bottle to the site (for more sun smart tips check out our 6 steps to survive summer this season) and a consciously packed lunch.
Talk about mental health
Physical health isn't the only thing at stake on a worksite. Mental health can take a battering too. A niggling physical strain can take a toll on your mind if it's ignored or left to turn into a chronic injury. Open communication and regular discussion about both physical and mental health can help remove some of the stigma attached to these kinds of damaging avoidance behaviours. 
Keep these tips for how builders can look after the body in mind and most importantly take your health and body seriously. Always see a professional if you get injured at work or if a recurring pain constantly pops up. After all, your tools can't work if your body can't too.