6 steps to survive summer this season
Posted: November 22nd, 2019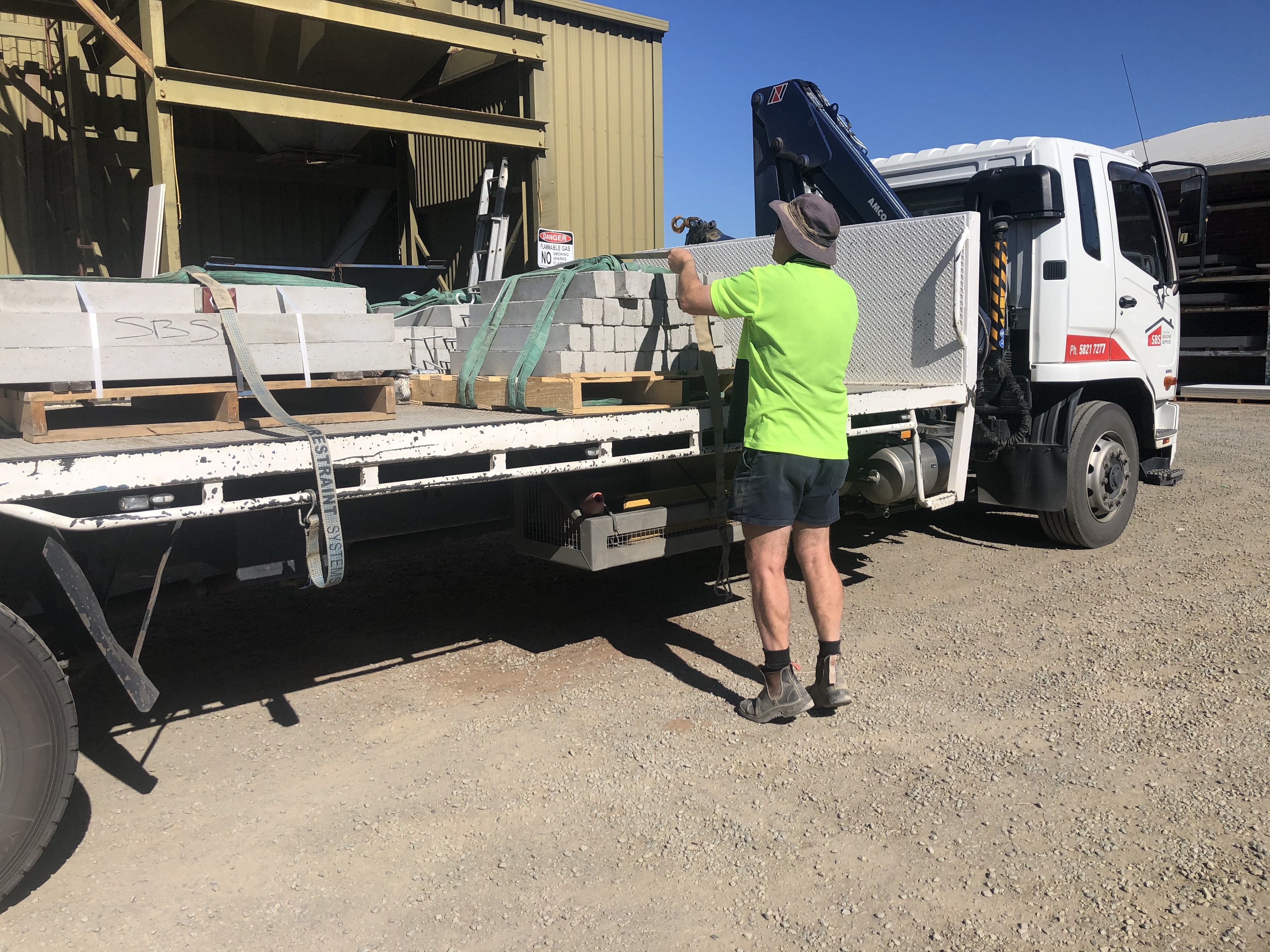 1 Slip, Slop, Slap, Seek & Slide
These five words are like an old Aussie proverb, but if you thought these wise words were just meant for beach goers, think again. As summer rolls around it is time to start putting these simple ideas into action.
Slip into your long-sleeve high-vis, slop some sunscreen into your toolbox, slap on a wide brim hardhat, seek some shade under that pergola you just put up and slide on those tinted safety glasses. According to Sun Smart Australia, working in an outdoor environment can increase your risk of skin cancer up to 10 times compared to those who work indoors. This makes it all the more important for tradies to actively seek solutions to reduce their exposure to the sun. Some good news for tradies is that the Australian Taxation Office has acknowledged the importance of sun safety and has implemented tax deductions on sunglasses, sunscreen, and hats for outdoor workers.
2 Schedule outdoor work during the cooler hours
Understandably, some jobs can't wait but when the temperature starts to soar, it is time to start putting a bit of thought into what jobs come first. A quick look at the weather forecast can help determine if a job that will be out in the scorching sun needs to be scheduled for a slightly cooler day. If that's not possible, or if a cool day just isn't in sight, a nice early start may be in order.
3 Water, water, water
Dehydration is not only a health concern you need to be wary of in the warmer months, it is also a huge safety and performance concern on a jobsite. Tradies may have it worse off due to the fact that they often work in tight spaces that can be much warmer than open spaces. Additionally, the different PPE (Personal Protection Equipment) tradies are required to wear results in an increase in core body temperature and the loss of fluids. Ensure you don't leave the house without at least four litres of water and next smoko reach for a bottle of water instead of a can of coke.
4 Start early, finish early
As mentioned earlier, a great way of beating the heat is to get your work done in the cooler hours of the morning, before the sun has had time to turn the roof you'll be crawling around in into an oven. Starting a few hours earlier and will mean that it will be knock off time when it's meant to be afternoon smoko.
5 Think about versatile shade options
In those times when there is just no other option than being on the tools out in the scorching sun, maybe the shade can come to you. Gazebos and shade tents come in all different shapes and sizes and finding one to suit your needs shouldn't be hard. At least having one on hand in the work ute or at the depot means there is a handy option for those times when the sun is blazing.
6 Sun-smart clothing to keep you cool
Sun-smart clothing has come a long way from just rashies you wear at the beach. There is an array of different materials being used to make shirts and even pants that work to keep you cool while keeping the sun off your skin. These clothing options are lightweight and breathable so you won't be overheating and even soak up sweat to help keep you cool. Best of all they are available in the ever-favourite yellow and orange high-vis. Sun Smart Australia advises to look for sun-smart clothing with a UPF (Ultraviolet Protection Factor) of 50+ as this offers the best protection, blocking at least 97.5% of UV rays.